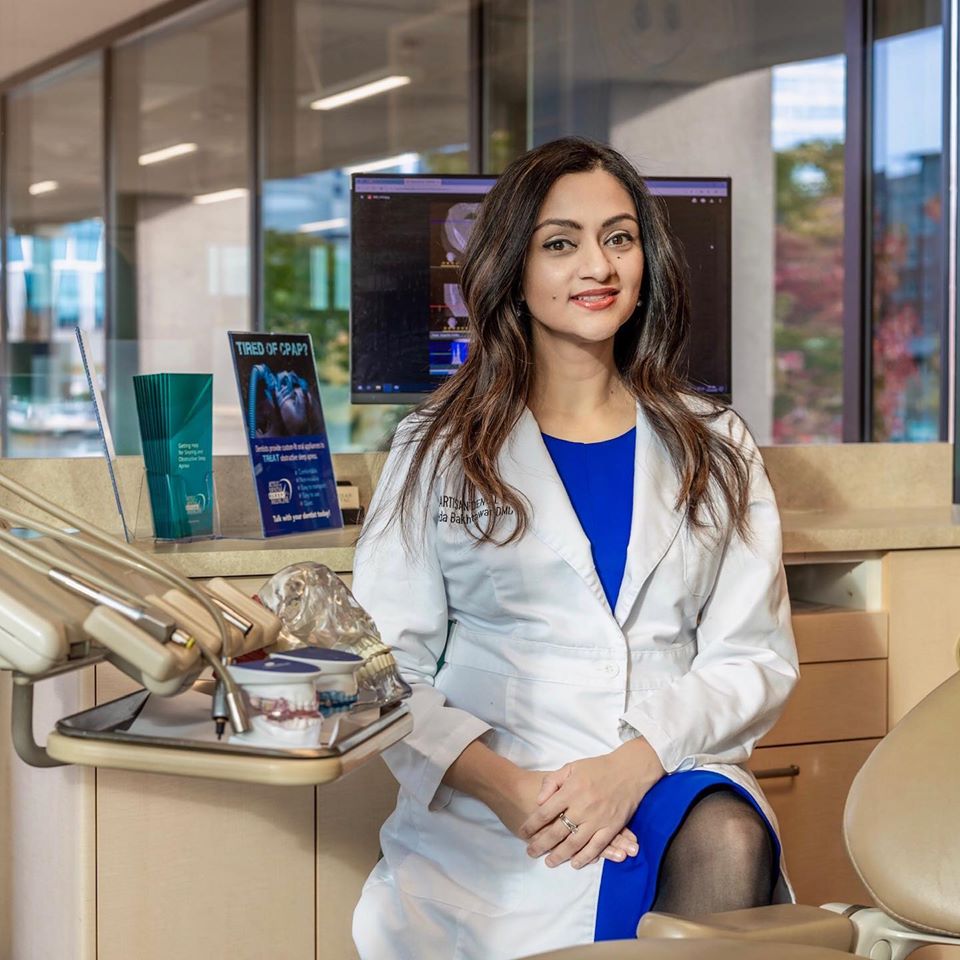 Dr. Syeda Bakhtawar
DMD Honors (UPenn) MFDS (UK) BDS
Diplomate, American Board of Dental Sleep Medicine
Welcome to

Artisan Dental
Excellence · Integrity · Artistry
At Artisan Dental, your oral health and well-being is our top priority. Bringing highest quality dental expertise and cutting edge technology, the caring and compassionate team is committed to delivering your best dental experience. Ethical, patient-centered, and painless care is our philosophy. Our dental office has a warm and friendly environment and we treat every individual like our family member. We are here to win your trust and establish a long-term relationship.
Conveniently located in Downtown Bellevue, Artisan Dental is in the Bellevue Pacific Center building, at 188 106th Ave NE #410, Bellevue, WA. We invite you to be a part of our dental family, you can schedule an appointment by calling 425-454-2005.
Dr. Syeda Bakhtawar & Associates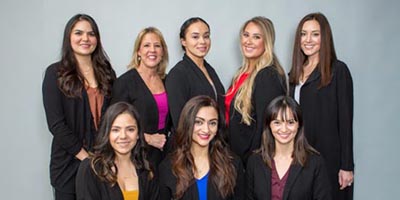 Our Team
Artisan Dental is the Top rated Bellevue Dentist, providing the highest quality, personalized dental care to our patients. Dr. Syeda Bakhtawar and our Associate Doctors listen intently to the needs of patients, take time to carry on a detailed consultation and strive to provide them the best possible dental experience.
About Us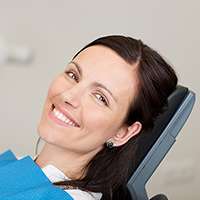 Our Services
Artisan Dental is your trusted Bellevue family dentist providing comprehensive dental care to all ages, from young children to the elderly. We offer a wide variety of dental services: Dental Checkups, Cleanings, Fillings, Crowns and Bridges, Root Canal Treatment, Cosmetic Dentistry, Smile Enhancement, Veneers, Teeth Whitening, Emergency Dental Care, Sedation Dentistry, Extractions, Implants, and Dentures.
View Our Services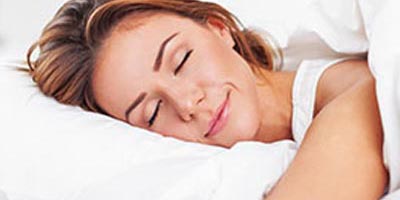 Snoring & Sleep Apnea
Dr. Syeda Bakhtawar is a Diplomate of American Board of Dental Sleep Medicine, the highest credential a dentist can achieve in the practice of dental sleep medicine. We treat snoring and sleep apnea and manage excessive daytime sleepiness, headaches, teeth grinding and all associated symptoms with a customized oral appliance therapy. Working closely with your physician we provide an excellent alternative to CPAP to improve your sleep, overall health and transform lives. We are a unique dental office which is contracted with prominent medical insurances in the area to utilize your medical benefits for oral appliance therapy.
Snoring & Sleep Apnea