New Patients
It is easy to make an appointment for your initial examination and dental treatments. Call 425-454-2005 to speak with a staff member and you can download the New Patient Form by clicking below.
Our Technology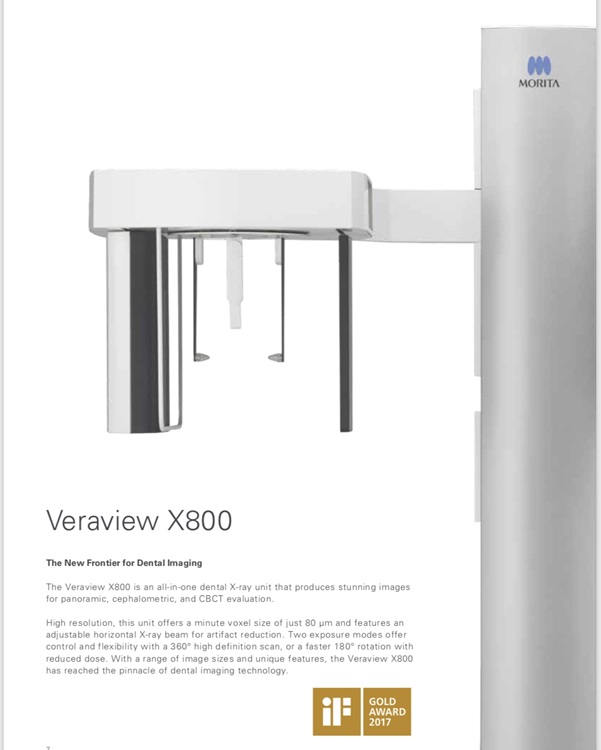 Dr. Syeda Bakhtawar is the key opinion leader for J Morita's revolutionary CBCT- Veraview X800 F150.
J Morita has been producing breakthrough in dental industry for 100 years and sold world's first ever dental Cone Beam in 2001.
This CBCT machine is the first to adjust FPD (Flat panel detector) the angle from Horizontal for 3D CBCT exposures to raised 5 degree for 2D panoramic exposure. This adjustment minimizes scatter and enhances accuracy.
High resolution images give a clear observation of soft tissues including maxillary sinus membrane at special dose reduction of 60%. Resolution and clarity is not only about voxel size but sensor, vibration and speed of scan. This new Cone Beam exceeds the standards in all aspects.
Artisan Dental team is very excited to own this groundbreaking technology providing unmatched accuracy and safety in imaging. We strive to provide superior diagnosis and care and and this state of the art J Morita Cone Beam is the way to go! We invite our colleagues and patients to stop by for more information, we are happy to share our case studies for Obstructive sleep apnea, Implant planning, endodontics, and maxillofacial pathology.
CariVu Infra Red Technology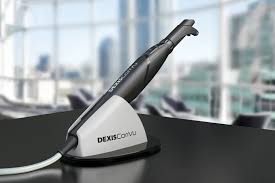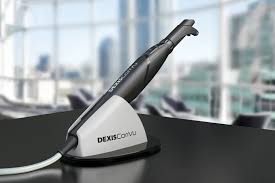 Allows the clinician to see through the tooth, exposing its structure and the actual structure of any carious lesions
CariVu images read like familiar X-ray images.
Uses non-ionizing radiation which is ideal for children, pregnant women and patients who are X-ray averse.
Digital Radiographs – Evidence-Based "The Best Digital X-Ray System"
Dexicam Intraoral Cameras
Superior ADEC Operatories
LED Operating Lights
Television in All Operating and Waiting Room
Contact Us
We are happy to hear from you, answer your questions, and schedule an appointment. Call Artisan Dental at 425-454-2005 or stop by our office.
188 106th Ave NE #410
Bellevue, WA 98004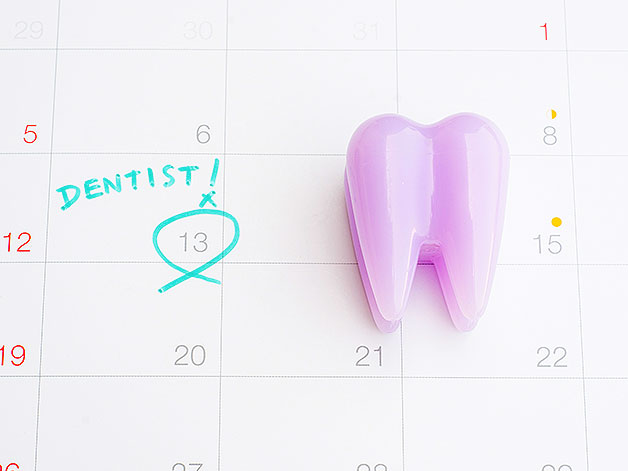 Making an Appointment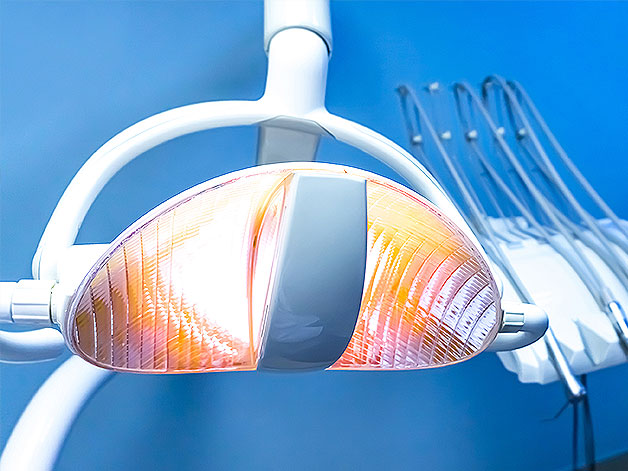 Your First Visit to Artisan Dental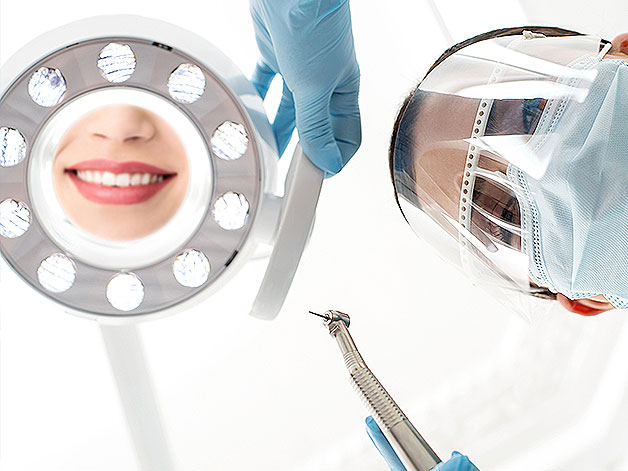 Things to Bring to Your First Dental Appointment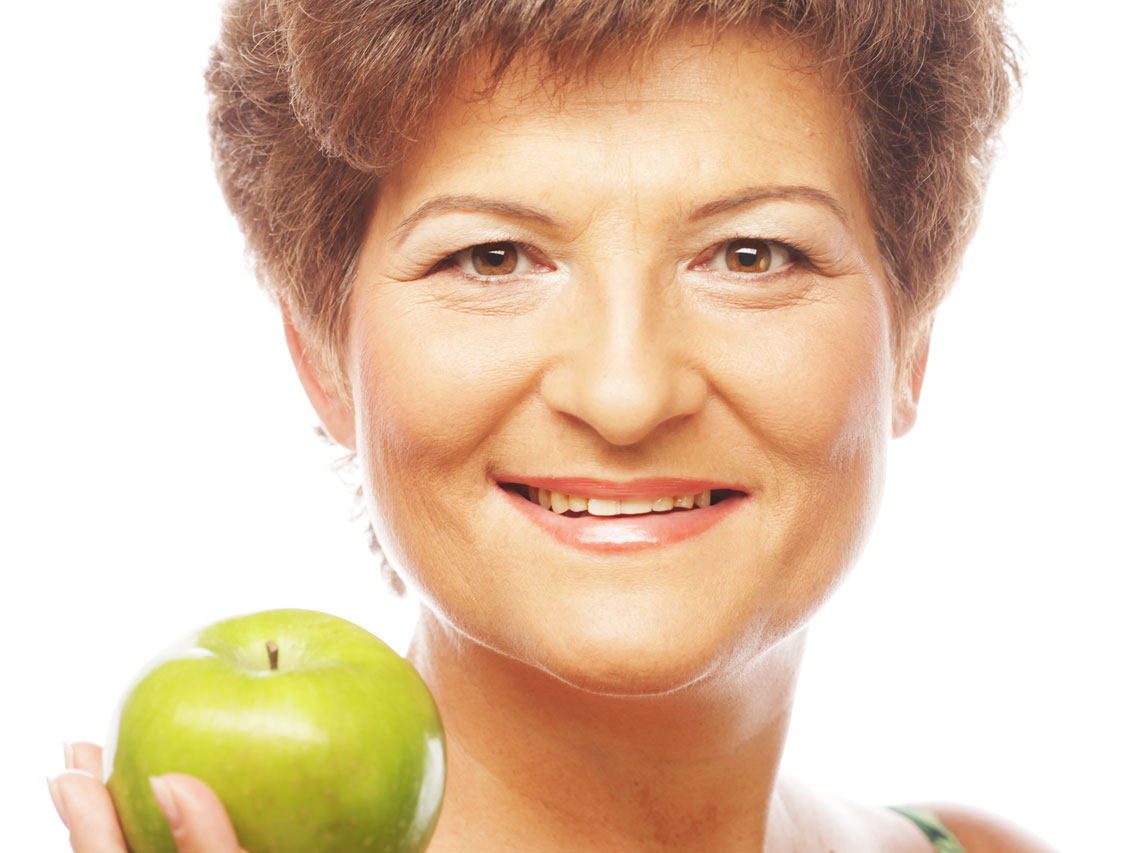 Pain Concerns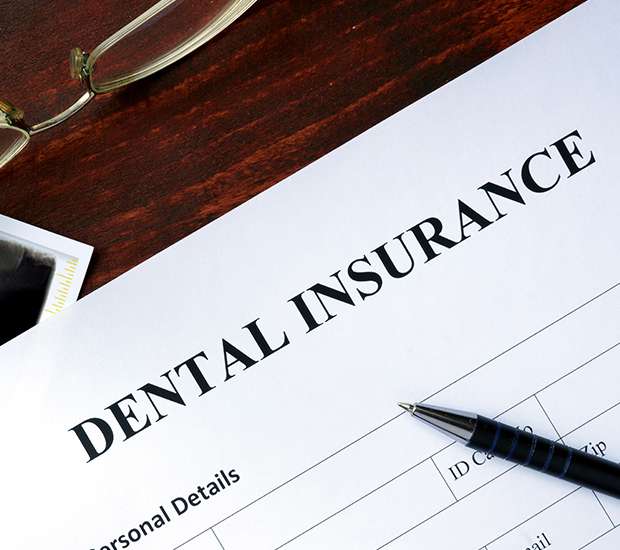 Dental Insurance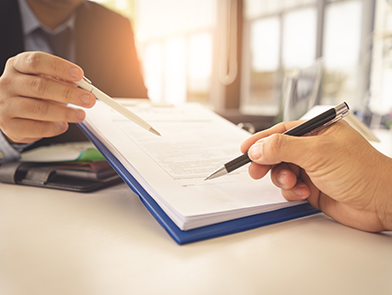 Financial Policy